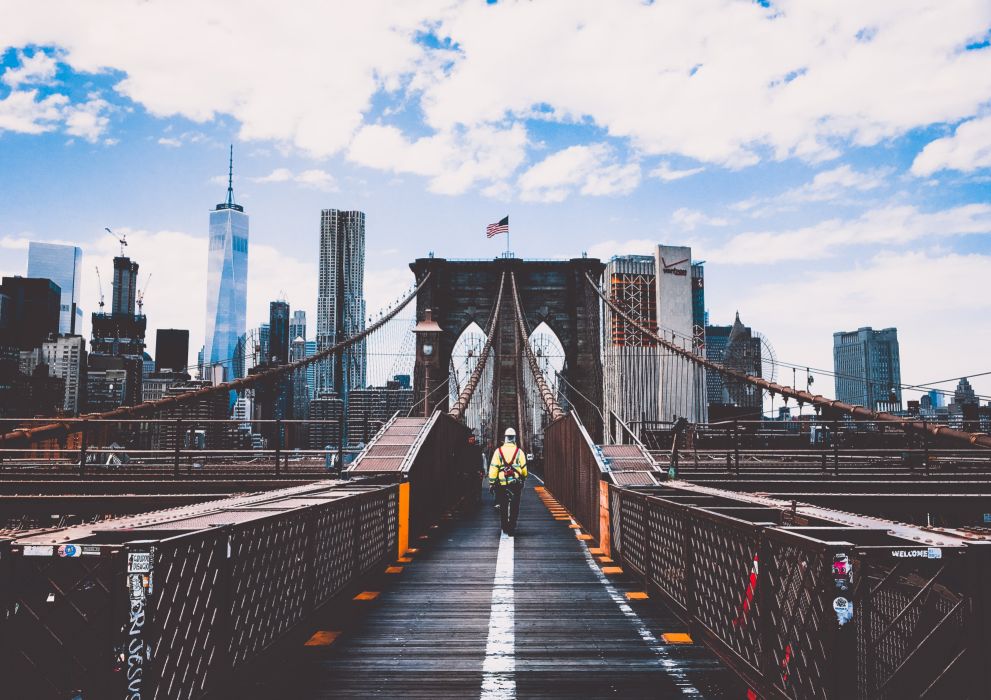 Welcome to NYC Construction Superintendents LLC
Hire a Licensed Construction Superintendent Today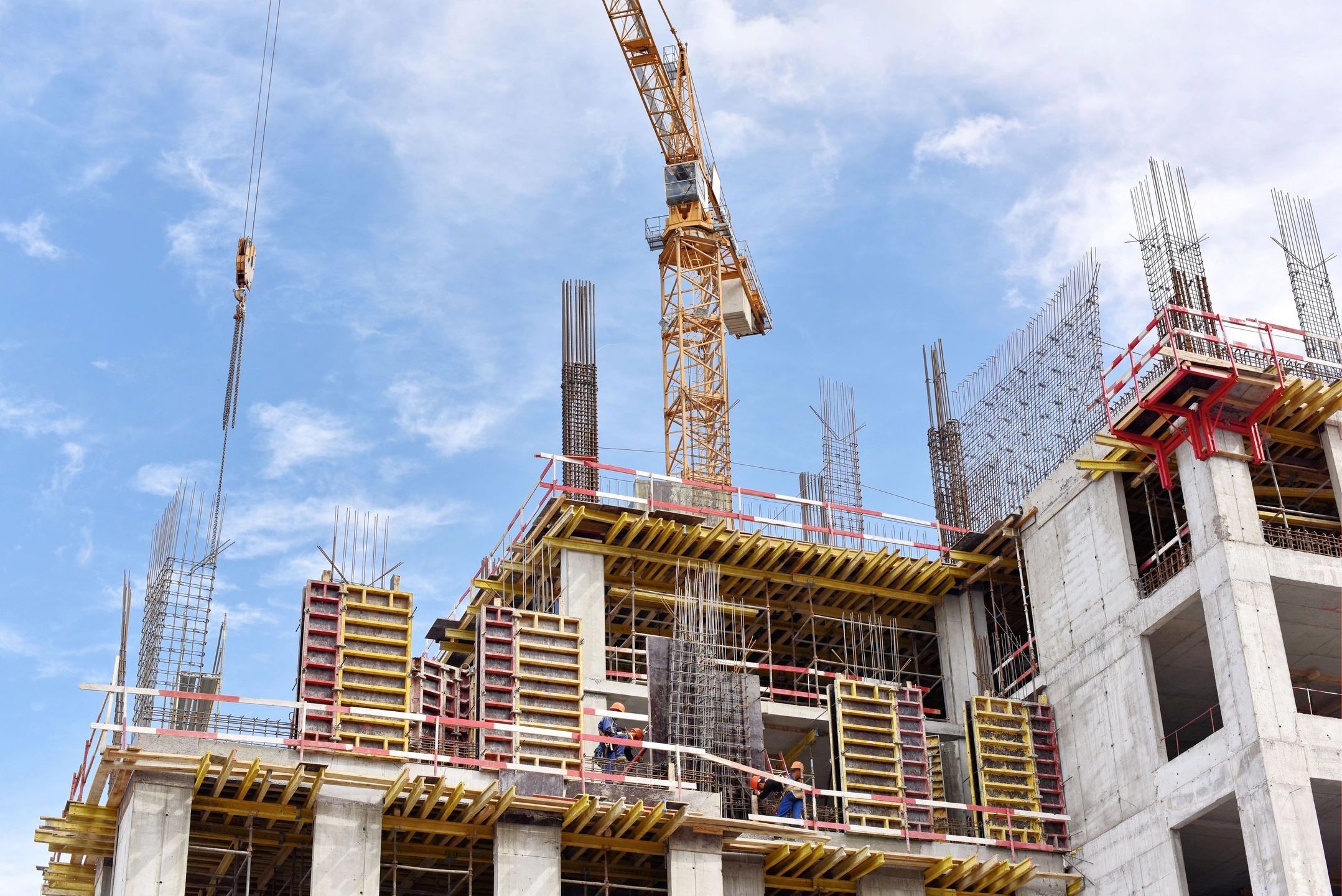 Serving All 5 Boroughs of New York
Compliance is Our Commitment | Productivity is our Passion
Are you looking to hire a construction superintendent in New York, Brooklyn, Queens, Bronx, or Staten Island?
Make NYC Construction Superintendents, LLC your first choice! We offer the industry's most experienced licensed & registered construction superintendents for hire in New York NY and all its surrounding boroughs.
All of our NYC DOB licensed construction superintendents in New York are registered by the NYC Department of Buildings, and possess the latest Occupational Safety Health Association (OSHA) certification . Our registered superintendents in New York, NY also possess the latest New York City Department of Buildings Site Safety Training Certifications (SST).
Hiring a licensed and registered construction superintendent does not have to be hard work. At NYC Construction Superintendents we do all the vetting and research on each licensed construction superintendent before we send them to any work site. We only hire honest, thorough and hardworking registered construction superintendents who have the background and experience to keep your job moving forward fast. When you hire a construction superintendent choose us!
Call us to hire a construction superintendent today!
WHY CHOOSE NYC CONSTRUCTION SUPERINTENDENTS?
We act as your eyes and ears on the job.

We help prevent short cuts, contractor mistakes, violations and stop work orders.

We catch little problems before they become big problems.

We require our supers to have the latest required OSHA and DOB training.

Our supers will always have less than 10 projects on their license.

We will work with your budget and your needs.

We will make sure your site is always in full compliance with the DOB building codes

We are readily available to address your questions and concerns.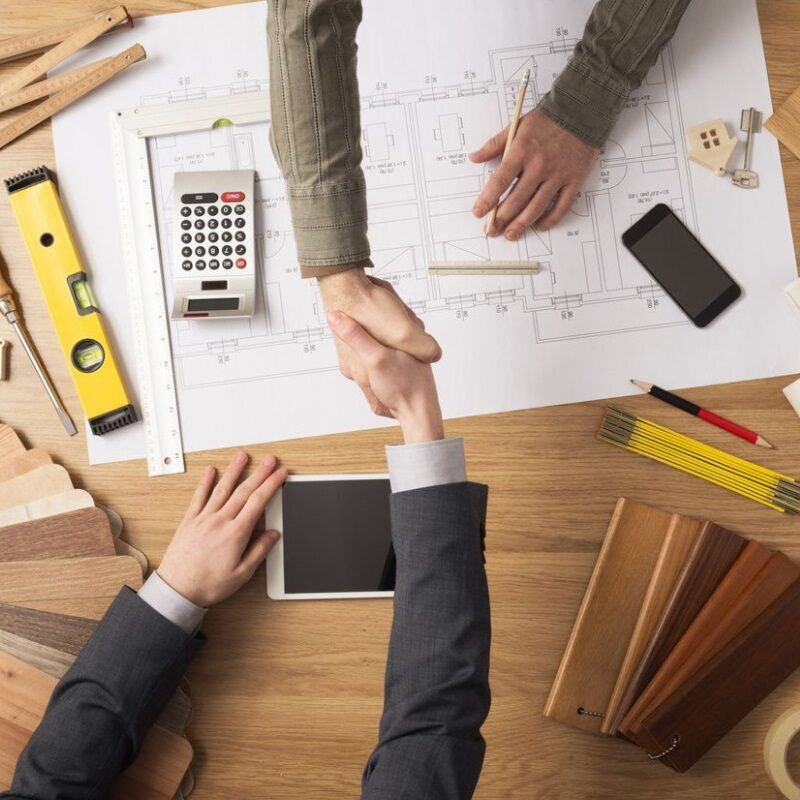 We communicate with Spanish speaking workers.

We will maintain the daily log book as required by DOB.

We will communicate with your team to quickly resolve issues.

We will write clear and concise reports with photos of any  issues  discovered.

Our supers will inspect power tools, extension cords and equipment for dangerous defects as required.

We will immediately correct any dangerous or hazardous conditions.

We are the ultimate safety net for homeowners, contractors and developers.

At NYC Construction Superintendents, we are dedicated to safe and  efficient job sites that produce quality results.  Expect Excellence!
Project Types We're Involved With: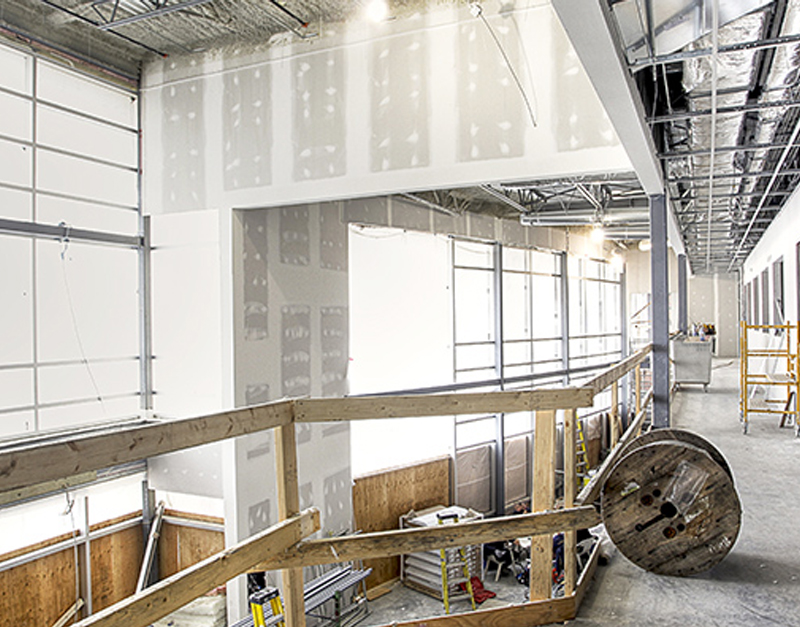 Interior
Renovations
If your interior renovation calls for a construction super, we will be there for you and do all that is required to keep your job in full compliance while giving you the service that you expect and deserve.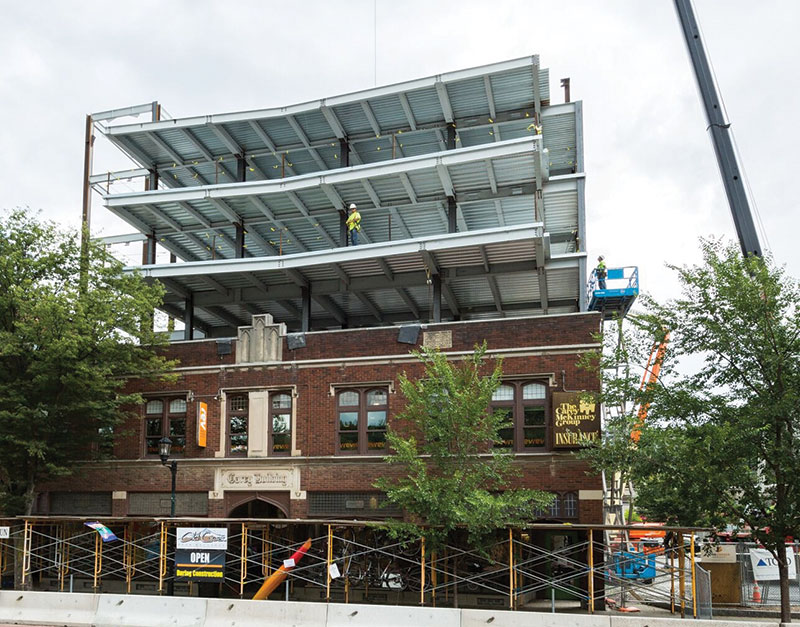 Building Enlargements
If your project calls for a superintendent of construction because you are doing a vertical and/or vertical enlargement, our supers have the experience, training and knowledge to help you navigate the building process and help avoid costly delays due to violations and stop work orders.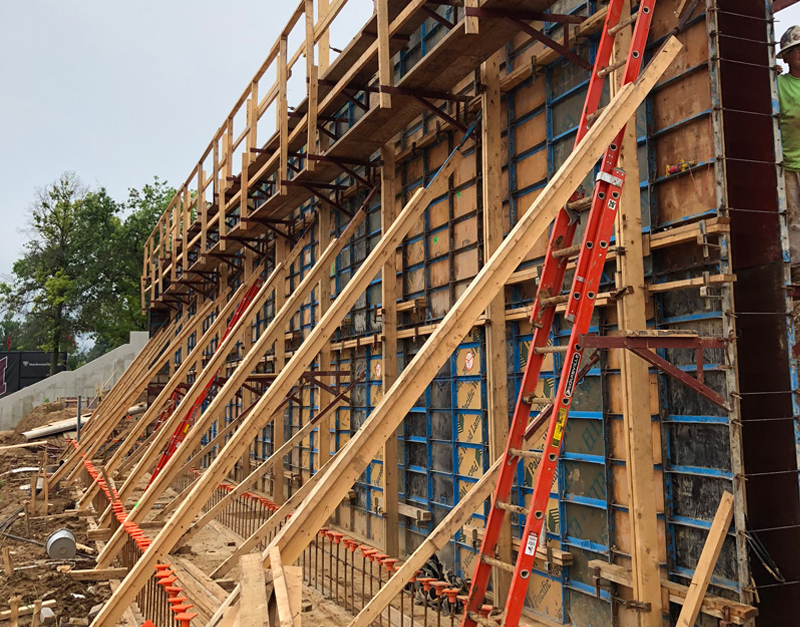 Ground Up
Ground up construction is often challenging in and around the city due to the proximity to neighboring structures among other factors. Our superintendents understand the nature of these challenges and are well prepared to deal with them in an efficient and professional manner.
Types of Buildings We Service: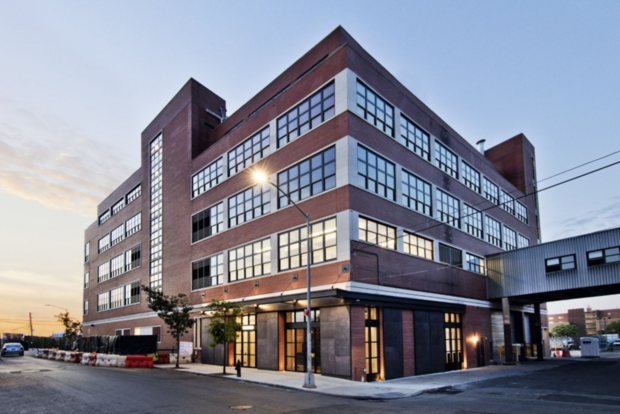 Residential
We are committed to serving homeowners and contractors on residential projects with hard work and dedication to help ensure completion on time and on budget.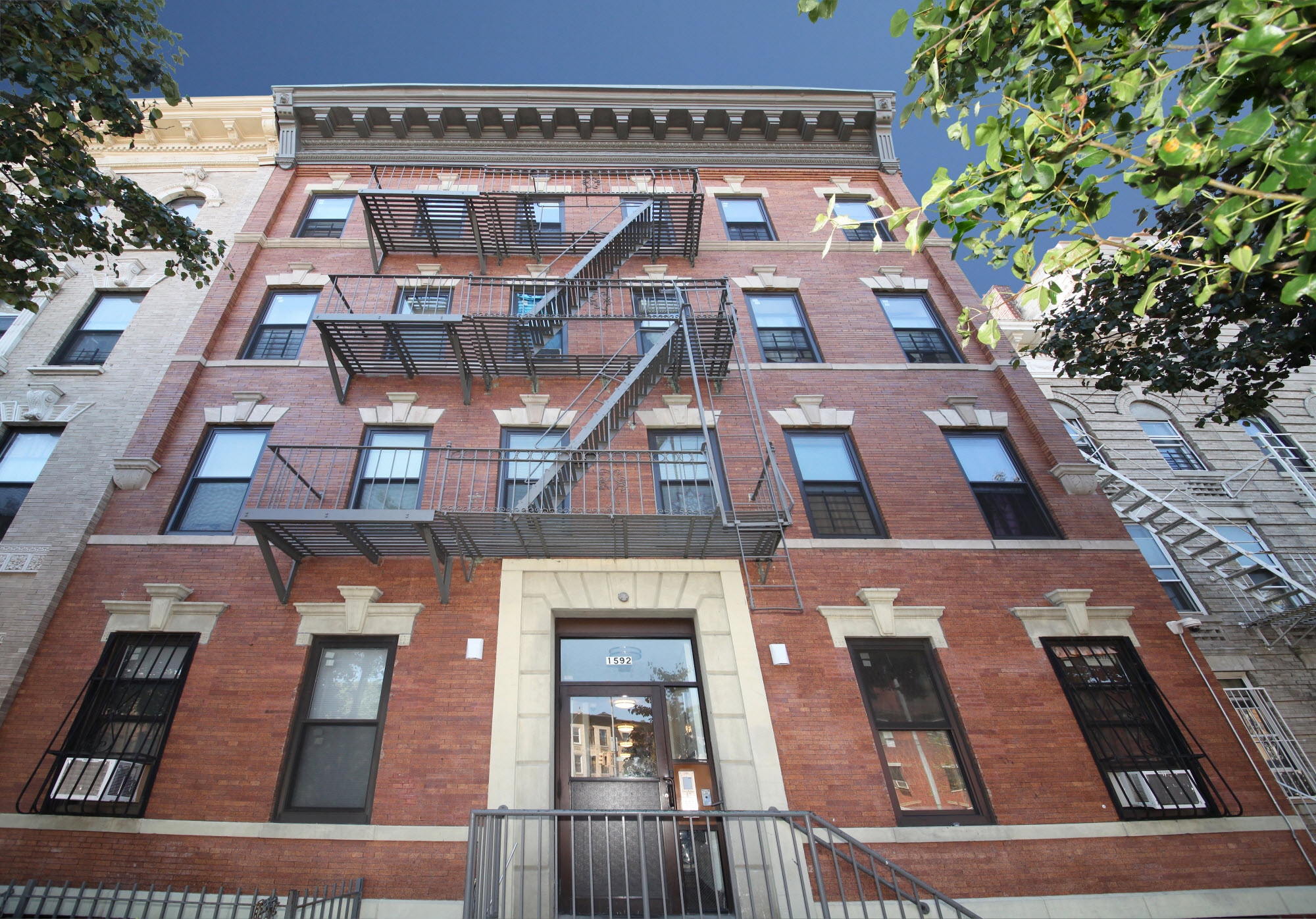 Commercial
Large buildings are subject to frequent DOB inspections and scrutiny. Our team of superintendents are trained to be as thorough as they come. This will help to ensure that your site will be in full compliance with NYC building code.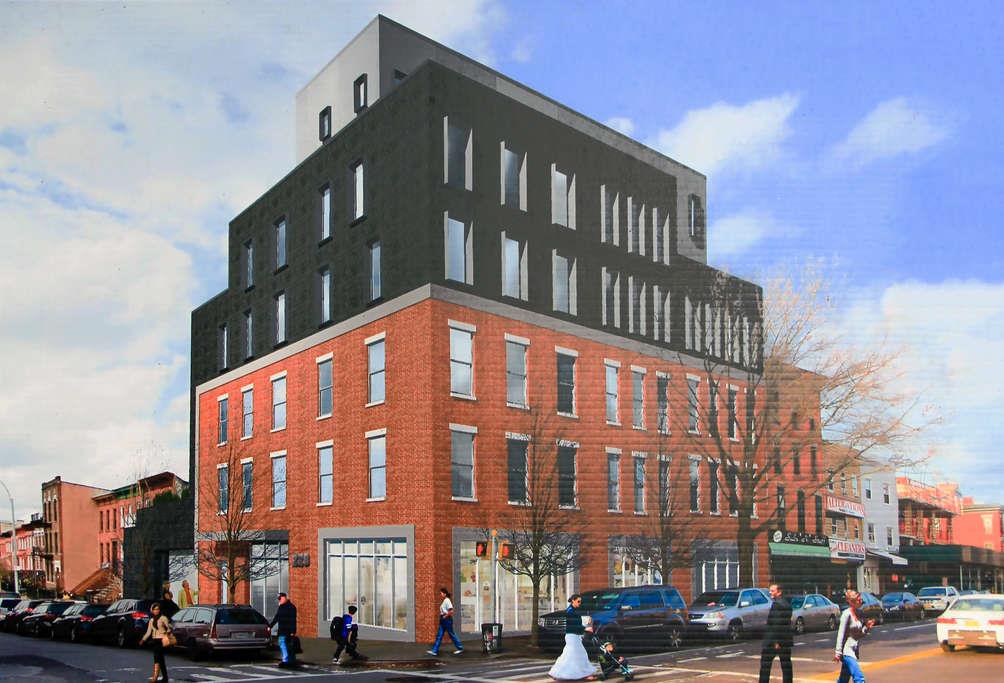 Mixed Use
Mixed use buildings are no place for beginners. Our Construction superintendents have the expertise to keep these sites safe and get you to the finish line fast saving you time and money.