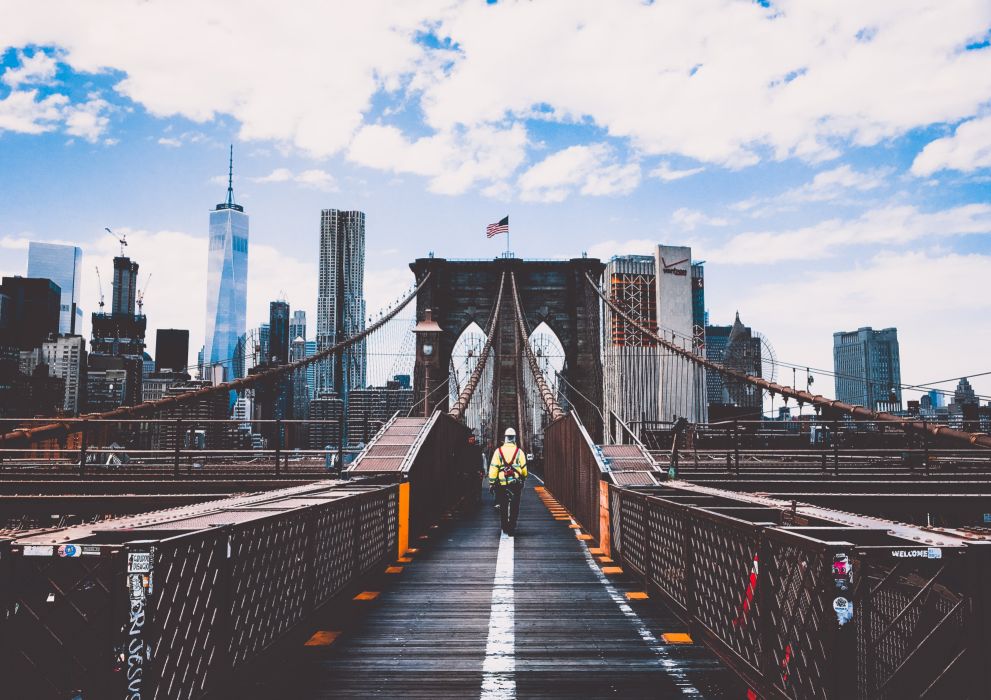 Welcome to NYC Construction Superintendents LLC
Hire a Licensed Construction Superintendent Today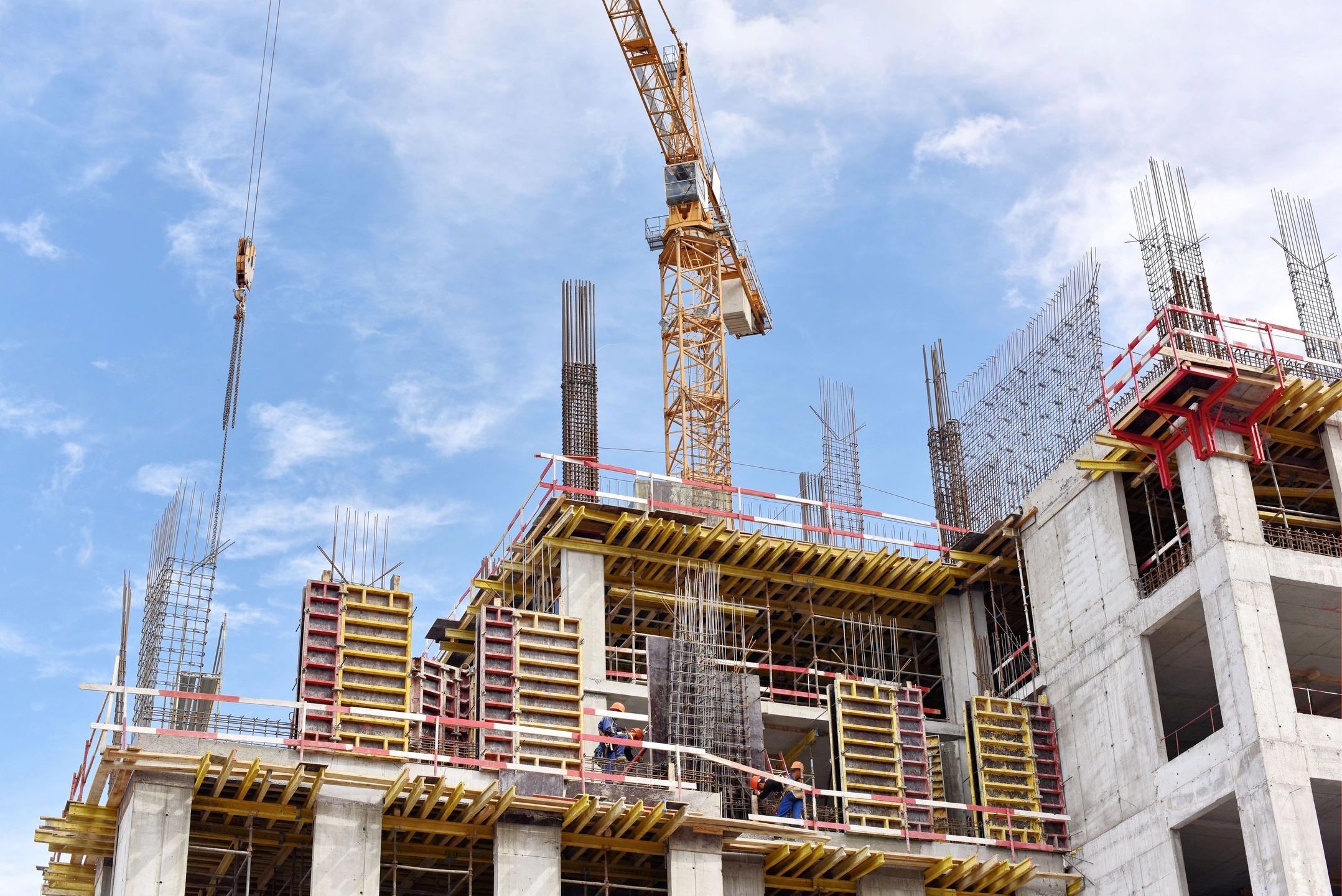 Serving All 5 Boroughs of New York
Compliance is Our Commitment | Productivity is our Passion
Services We Provide To All Clients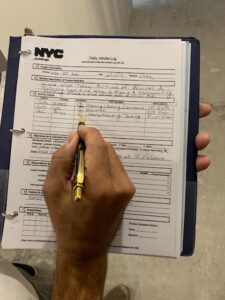 Daily Site Inspections & Log Book
Our licensed construction superintendents visit and inspect each job site daily and complete and sign the required DOB log book.

We will be in constant contact with each client to provide updates, photos, reports, etc. on an as needed basis.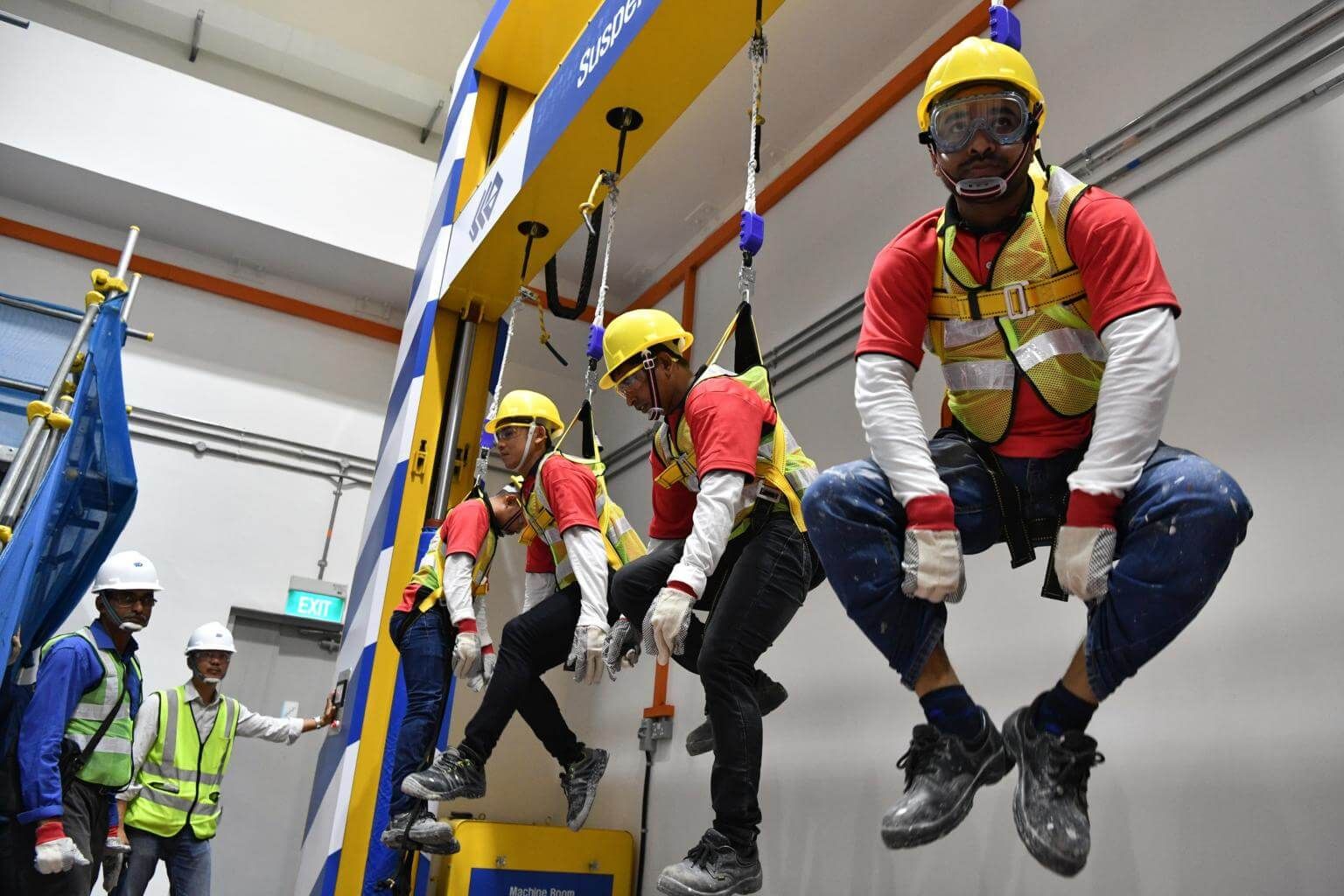 Safety is our top priority. Our supers will ensure that the job site is in full compliance with all New York City building codes & OSHA regulations.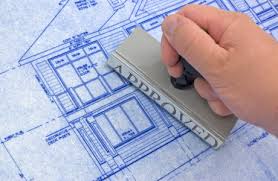 Approved Plans Compliance
Our construction superintendents will ensure that all work is in accordance with the approved plans and Chapter 33 of the New York City building code.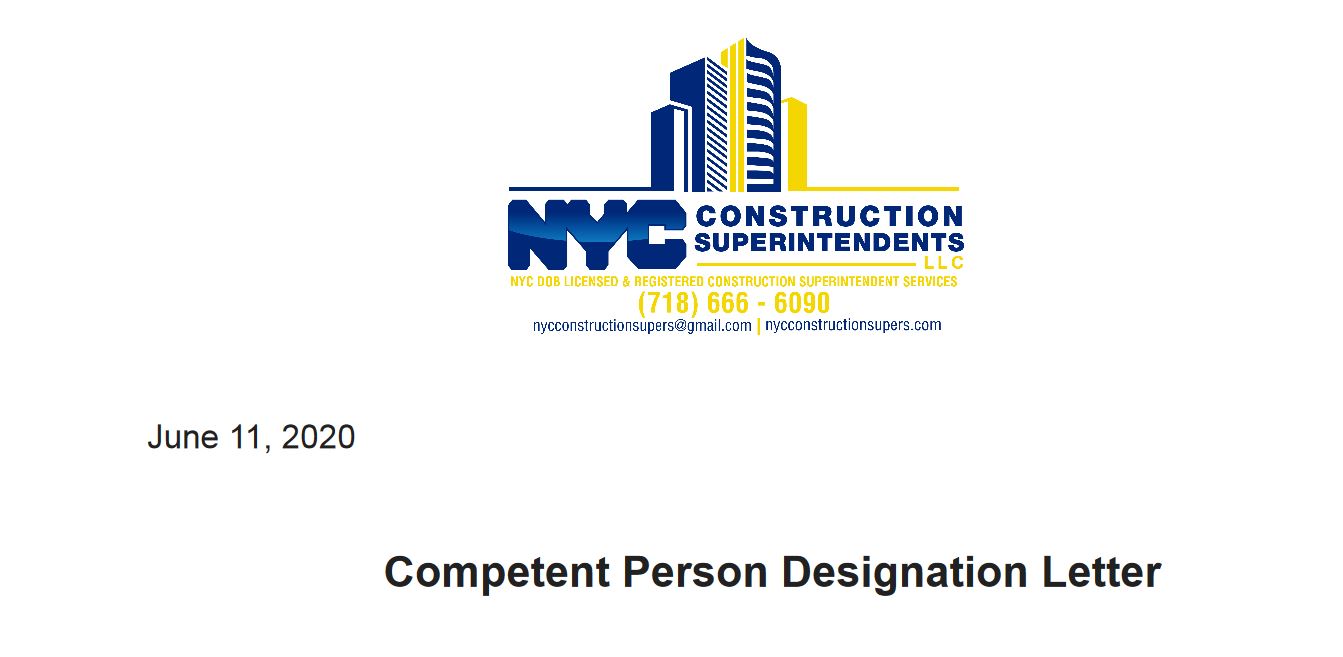 Competent Person Designation Letter
We provide the signed and notarized competent person letter as required by the DOB.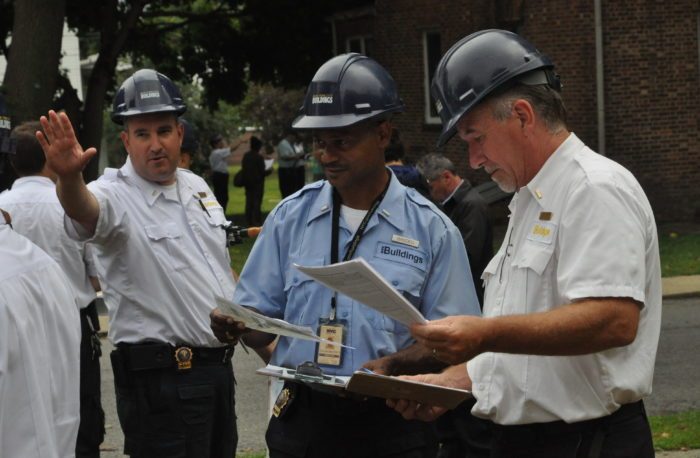 Site Visit Representation
In the event of a DOB reinspection, our construction superintendents will be on site to meet with the inspector on our clients' behalf.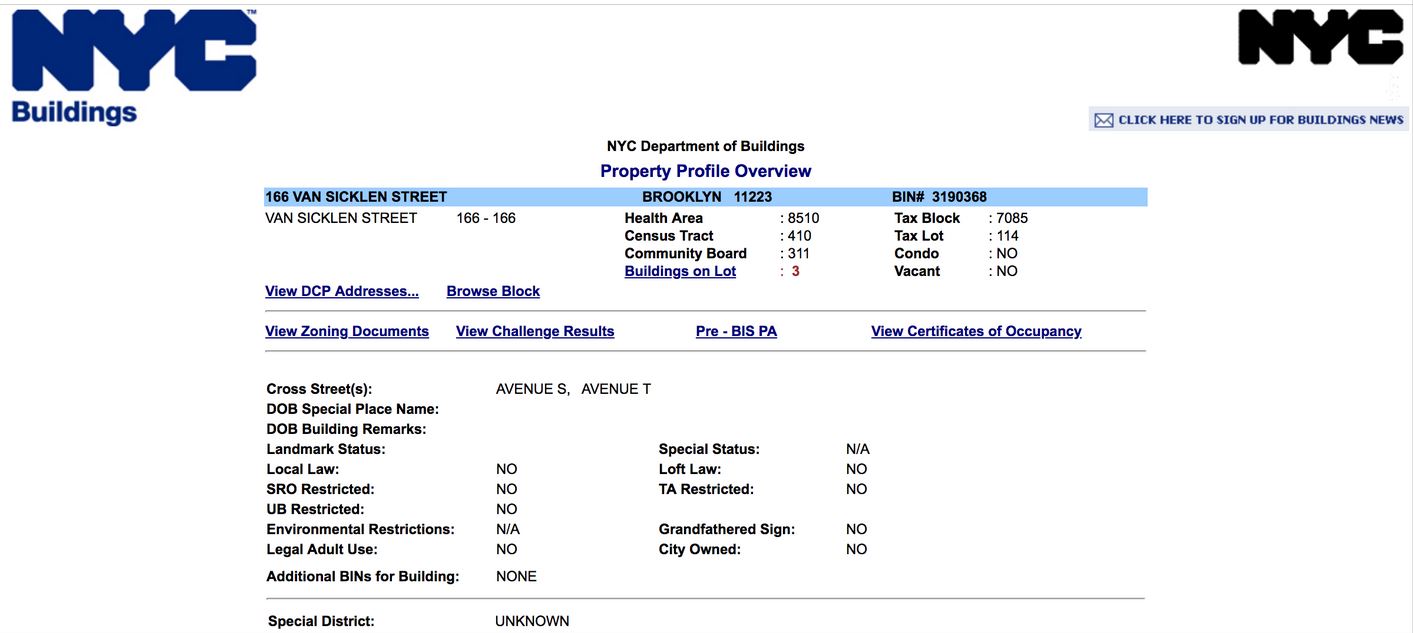 We monitor your job on the DOB website to determine if any complaints were made. This allows us to take corrective action before the DOB inspector can visit the site and potentially issue a violation.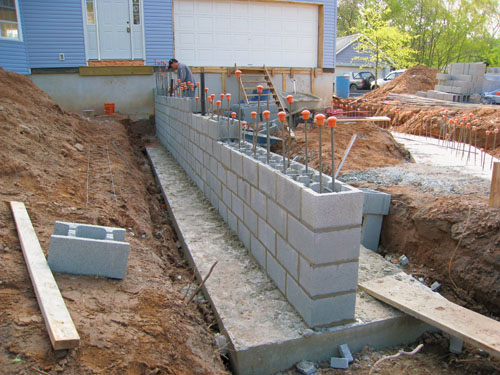 Our supers have the skills to identify contractor mistakes and issues before they turn into larger problems that can no longer be detected. We act as your eyes and ears on the job in order to keep your job running smoothly and with as few disruptions as possible.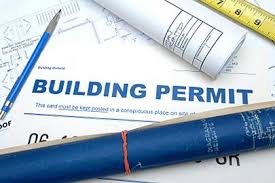 Site Document Verification
Our licensed superintendents will ensure that all permits (DOB, DOT, FDNY, DEP) and licenses have been obtained, are current, and on site. We will also verify that all workers have their required OSHA training credentials.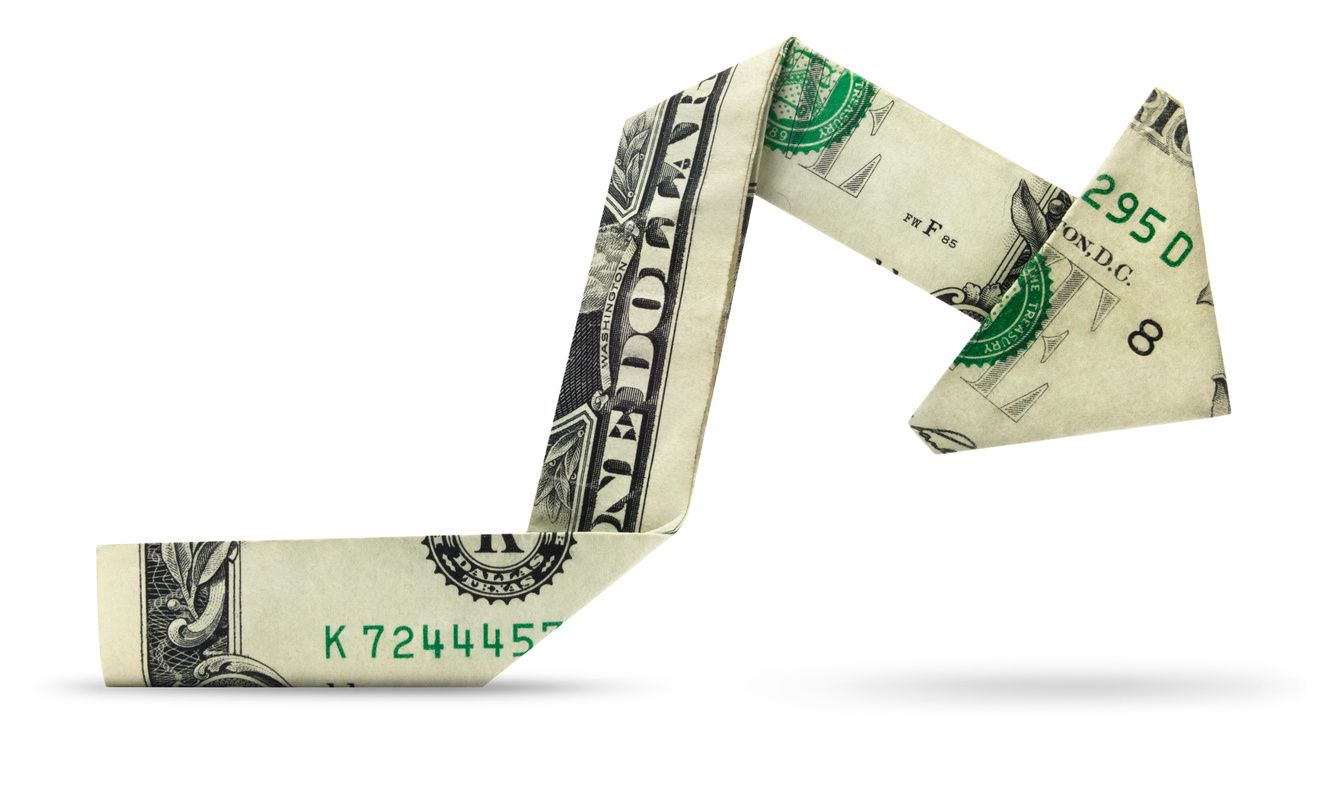 We pledge to work within your budget and deliver quality results.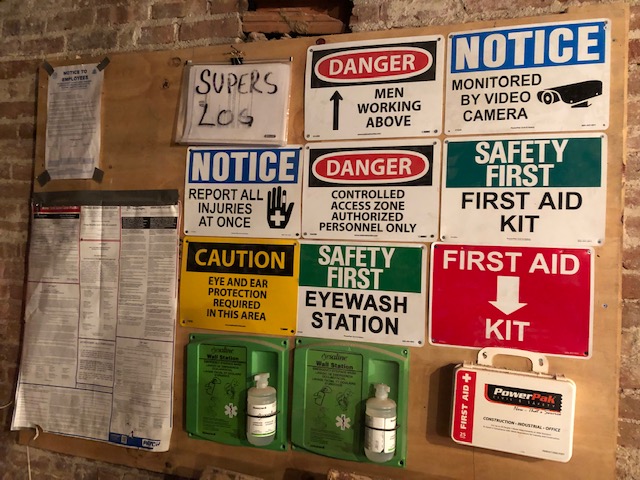 Job Site Safety and Information Center
We will arrange an organized area to clearly display permits, plans, site safety plan, superintendent's logbook, signage, fire extinguisher, first aid kit, eyewash station, air horn, etc. This ensures that the DOB inspector will easily find all the information he needs upon arrival to your site.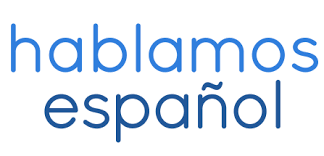 Bilingual Superintendents
Many of our supers are fluent in English and Spanish. This is crucial in eliminating miscommunications with Spanish speaking workers.